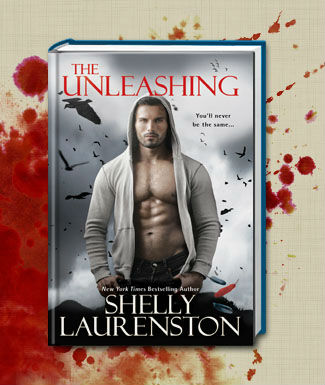 Welcome to the World
of

Shelly Laurenston

Kera Watson never expected to face death behind a Los Angeles coffee shop. Not after surviving two tours lugging an M16 around the Middle East. If it wasn't for her hot Viking customer showing up too late to help, nobody would even see her die.

In uncountable years of service to the Allfather Odin, Ludvig "Vig" Rundstrom has never seen anyone kick ass with quite as much style as Kera. He knows one way to save her life—but she might not like it. Signing up with the Crows will get Kera a new set of battle buddies: cackling, gossiping, squabbling, party-hearty women. With wings. So not the Marines.