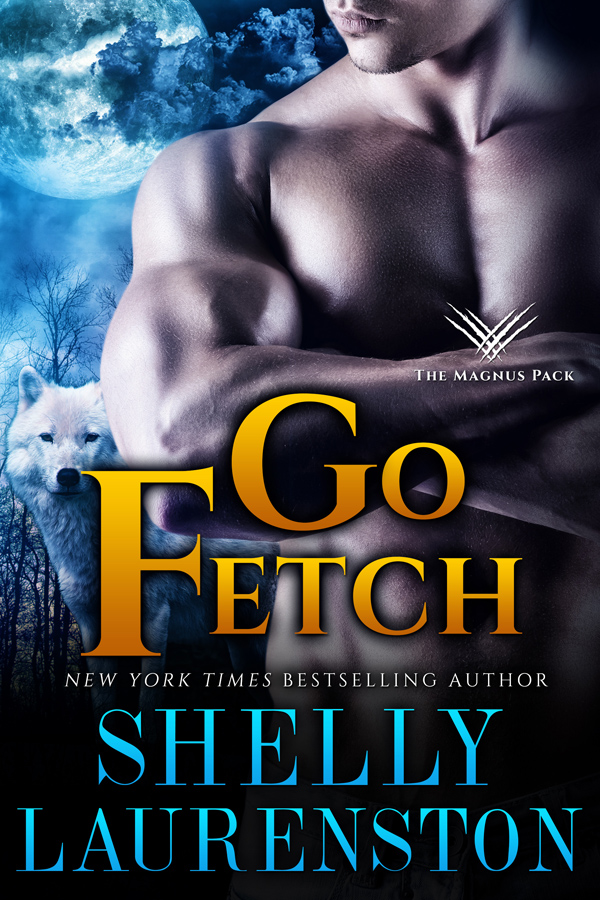 How much trouble can one small female be to a modern-day shapeshifting Viking? Well…it really depends on local gun laws.

Conall Víga-Feilan, direct descendent of Viking shifters, never thought he'd meet a female strong enough to be his mate. He especially didn't think a short, viper-tongued human would ever fit the bill. But Miki Kendrick isn't some average human. With an IQ off the charts and a special skill with weapons of all kinds, Miki brings the big blond pooch to his knees-and keeps him there.

Miki's way too smart to ever believe in love and she knows a guy like Conall could only want one thing from her. But with the Pack's enemies on her tail and a few days stuck alone with the one man who makes her absolutely wild, Miki is about to discover how persistent one Viking wolf can be.